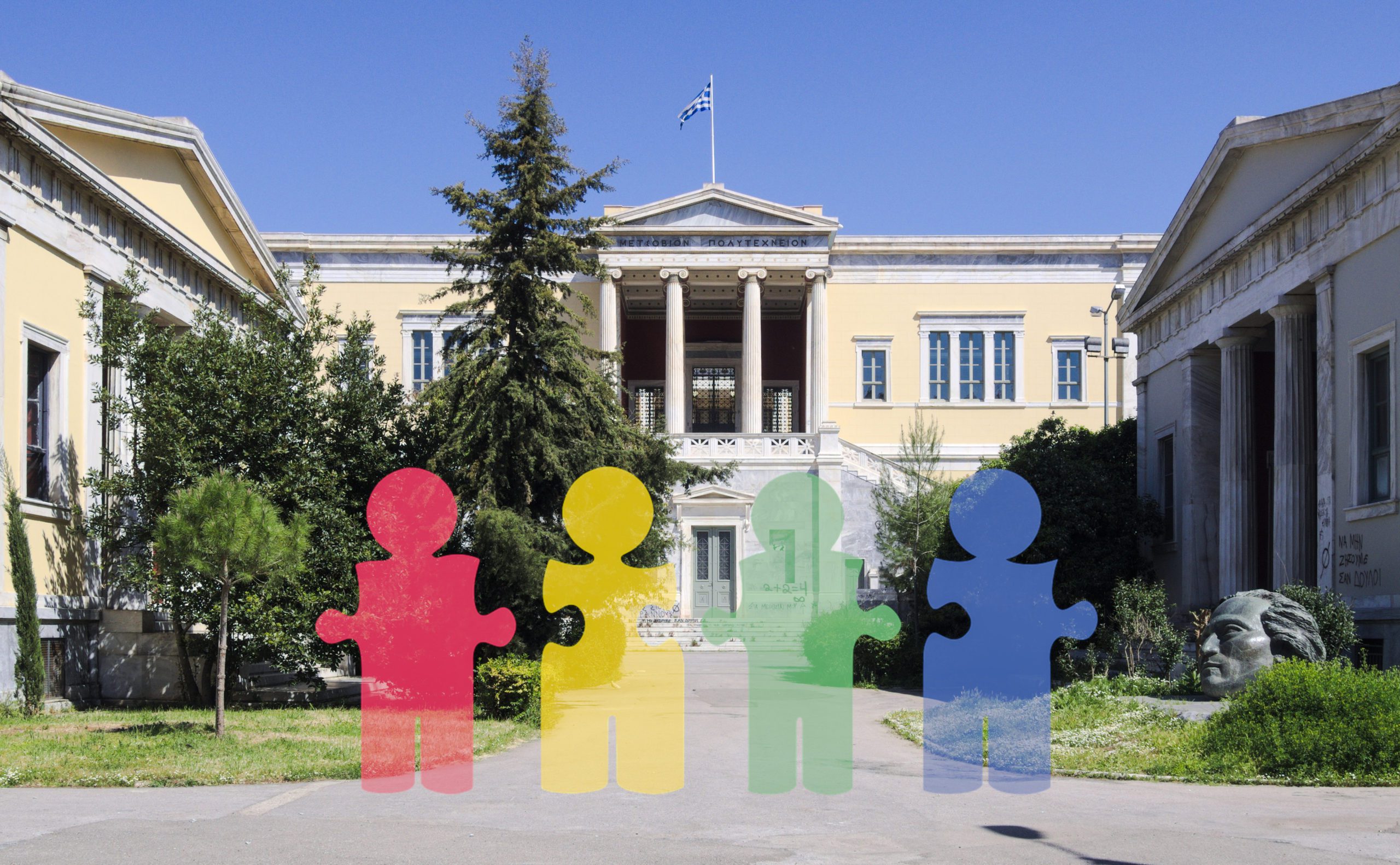 Third plenary project meeting
The DigiBUILD project is organizing its third plenary project meeting, to be held in Athens the 15th and 16th of February 2023, kindly hosted by our NTUA colleagues.
During this meeting, the progress of the project after 8 months of execution will be presented and discussed. Specific workshops will be organized towards the achievement of Milestone 3 of the project, focussed on the consecution of the DigiBUILD data value chain and stakeholders' engagement.
We invite you to keep updated following our social media channels in Twitter and LinkedIn.
Latest news:
Social links: